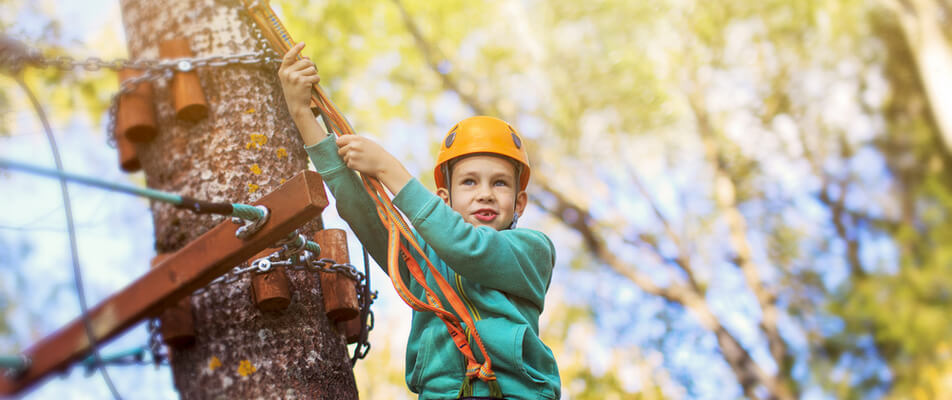 Try something fun and new – visit the Glavani Park and wake up the adrenaline in yourself.
The best adrenaline park in Istria is located in the small picturesque village of Glavani in the municipality of Barban.
Oni malo manje hrabri mogu uživati u prirodi, ugodnoj atmosferi  i životinjama.
Zabava je zagarantirana svima bez obzira na godine.
www.glavanipark.com